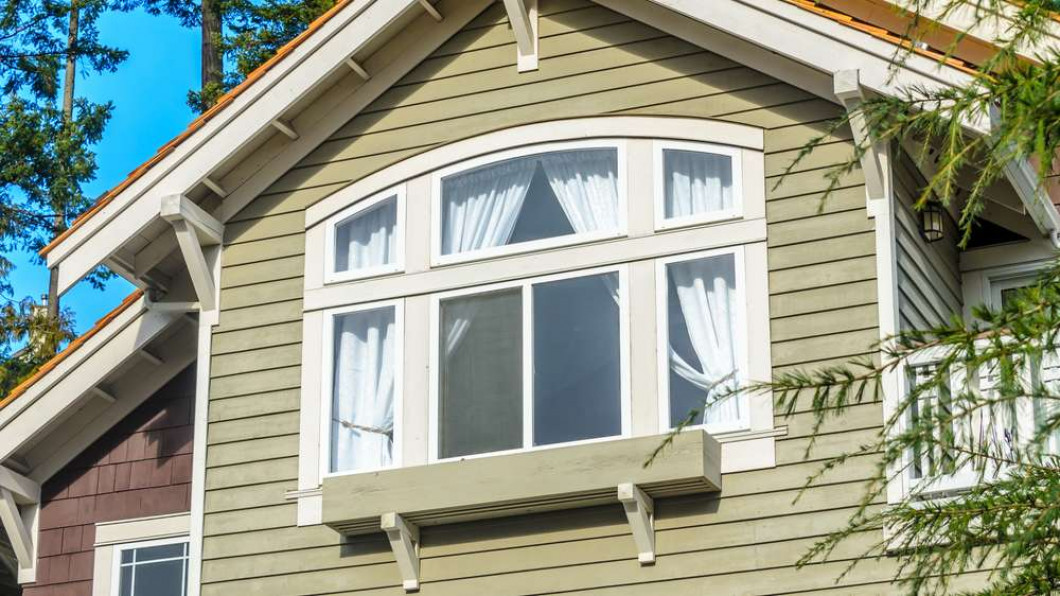 Are Your Windows Ready for the Next Hurricane?
With impact windows on your Miami, FL home, you can be safer from significant damage
Living in Miami, FL, you know the damage that a hurricane can cause. That's why you need hurricane windows installed at your home. Rely on Mr. Door Man, Inc. for high-quality windows and professional installation. With the right windows, you can be well-protected against the strongest winds and harshest rains.

Be ready for the next big storm. Let Mr. Door Man upgrade your home with protective impact windows. Speak with us now to set up a consultation.